In 30 years of working with clients, Cole Hargrave Snodgrass & Associates' research has been a powerful tool for well-established legal firms. Our clients know the data we collect, and our analysis of that data, can be trusted to guide decisions throughout the legal process.
We work in both civil and criminal cases. The data and analysis we provide through expertly-crafted qualitative and quantitative research has been used to secure changes of venue, aid juror selection, craft messages that will resonate with jurors, and evaluate the likelihood of victory as settlement negotiations are considered.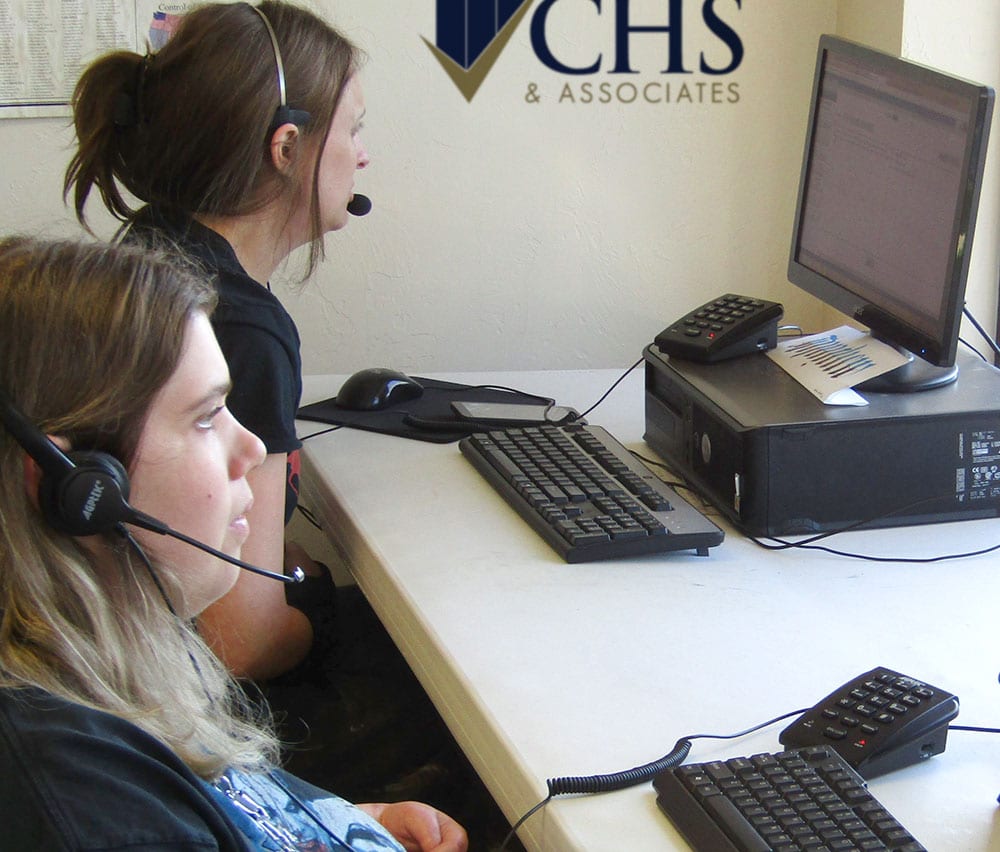 Our polling and focus group services are not only unique for every client, but also for each case. Our clients rely on our expertise and the controlled data from our own call center to guide decisions throughout the legal process for both criminal and civil cases.
We have experience doing quantitative studies of jury pools, which can aid in change of venue efforts by illuminating how much is already known about a case in a particular area. These studies can also have the added benefit of helping profile preferred jurors in criminal or civil cases.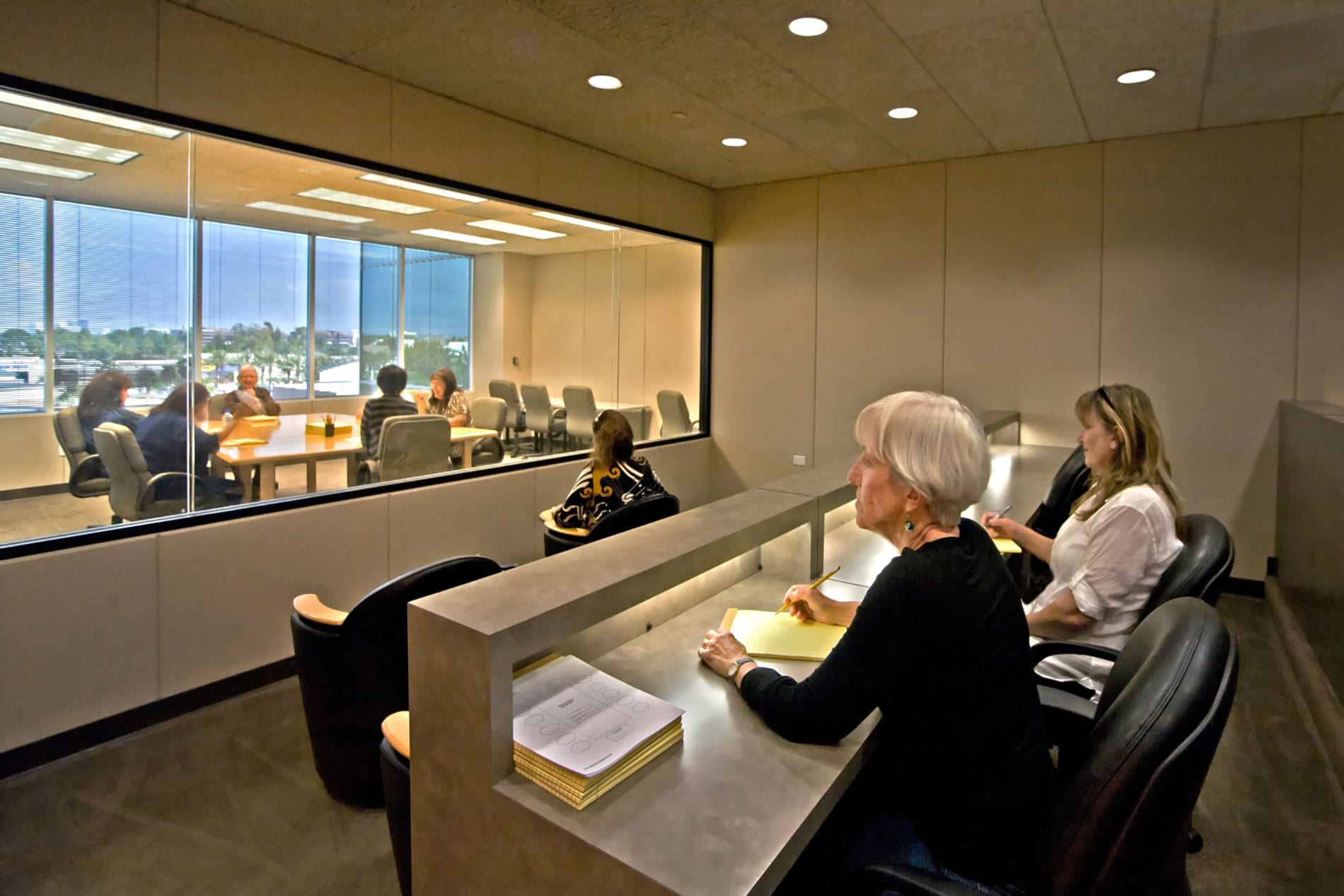 We also conduct focus groups, which can provide insight into how either plaintiff or defense attorneys in civil cases can best frame their presentation of facts.
Once we complete our research and analyze the data, we present a report to our client. We help you understand the results and which decisions you should make based on hard data, not speculation.
Whether you are competing at the ballot box, in the marketplace, or in the courtroom, you need to be better prepared than your competition. Cole Hargrave Snodgrass & Associates will fight with you every step of the way.
Call (405) 415-3017 or fill out the form below to start a conversation about your research needs.