Lucky Guesses and Gut Instincts Might
Work for You, But Why Take That Risk?
Whether you are competing at the ballot box, in the marketplace, or in the courtroom, you need to be better prepared than your competition to win. At Cole Hargrave Snodgrass & Associates, we have more than 30 years of experience creating that strategic advantage for our clients across the nation.
Our highly skilled qualitative and quantitative research methods provide winning results for our clients, which include political candidates, corporations wanting to better understand their market advantage, and law firms working to win a high-profile case. We utilize our own call center to ensure the quality and accuracy of our data, and we skillfully review the results with each client so that data can be used to its full advantage.
We help our clients understand, change, and drive public sentiment.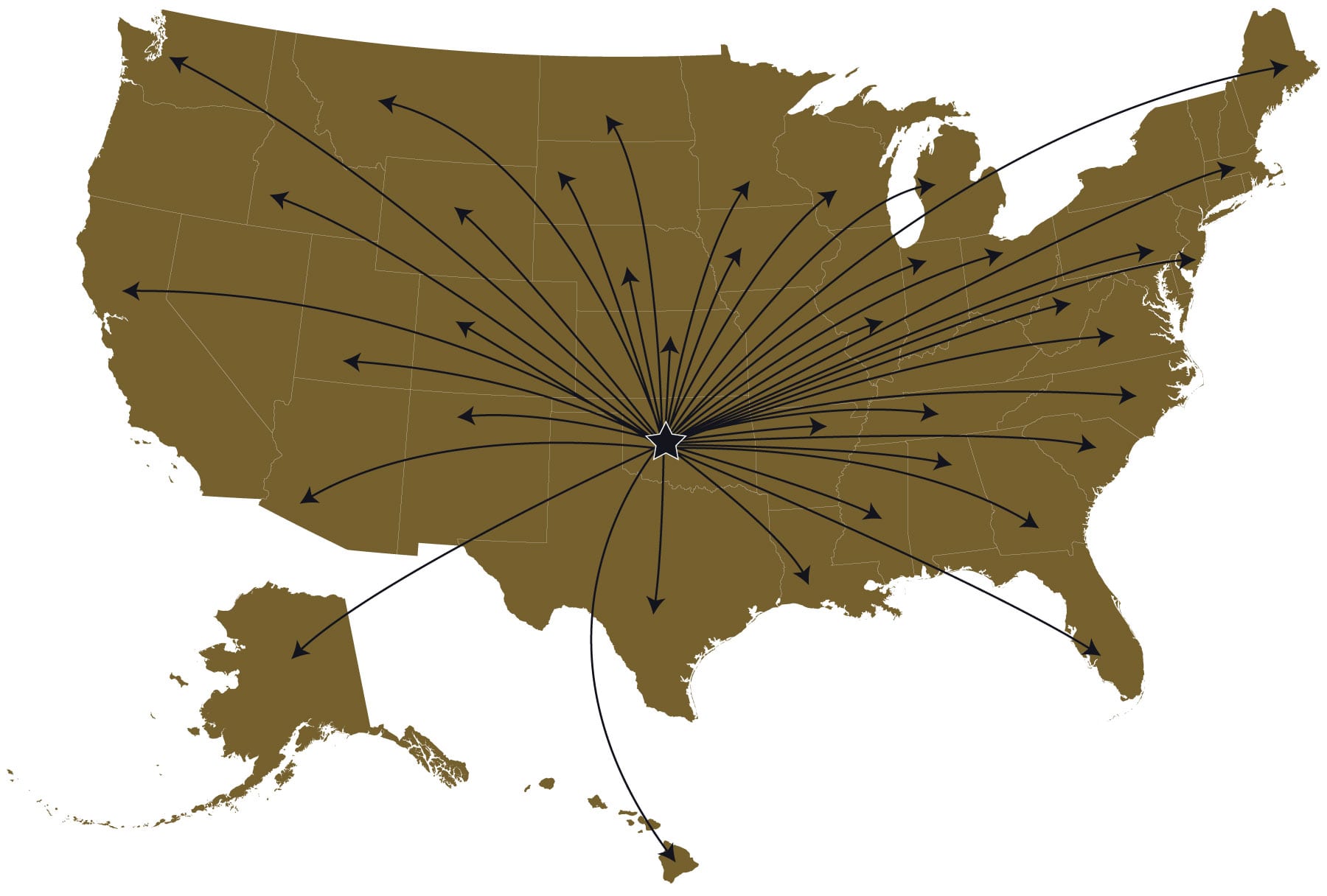 "Without the people at Cole Hargrave Snodgrass & Associates, I would not have been Governor. They planned my race, they executed my campaign and they made the difference. They are my confidants and my friends."
Frank Keating
Former Governor of Oklahoma
"From change of venue efforts to aiding with jury selection, CHS research has proven invaluable. When a client's life has literally been on the line, I have trusted CHS research and will continue to do so."
Stephen Jones
Nationally recognized criminal defense attorney
"We rely on the expertise of CHS to allow us to be better marketers. They are professional at every turn, but what sets them apart is the insight that they provide from the data. Our strategy and messaging improve because of their work."
Tim Berney
VI Marketing and Branding | President, Brand Strategy
"Simply put, CHS polling is as good as it gets. Dependable numbers and the best, most complete analysis in the business today give you an exact snapshot of public opinion. Their tracking capabilities and quick analysis aloow us to make media decisions crucial to our clients' success. Without a doubt, CHS makes the difference in the campaigns we work in, and they make a lot of people winners."
Scott Howell, Howell & Company
"CHS knowledge of the Oklahoma electorate improves our data-driven messaging and helps us bridge the gap between policymakers and our grassroots network - the most important ingredient for success at AFP."
John Tidwell, AFP-Oklahoma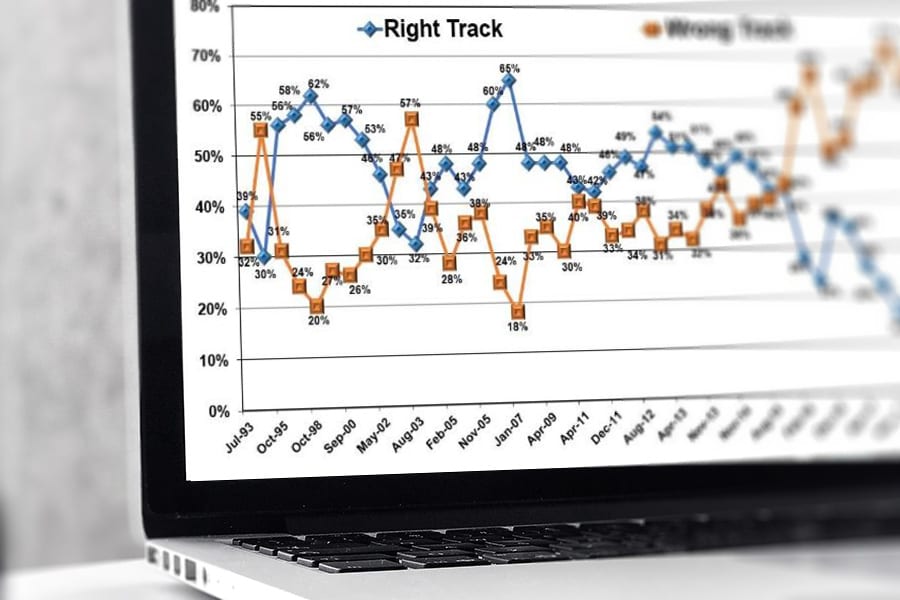 Sooner Survey: Volume 31 No. 6 May 15, 2019 | Historically, voter opinion about the direction of the state and of those involved in state government tend to worsen during the legislative session. In 2019, however, we see the opposite.
read more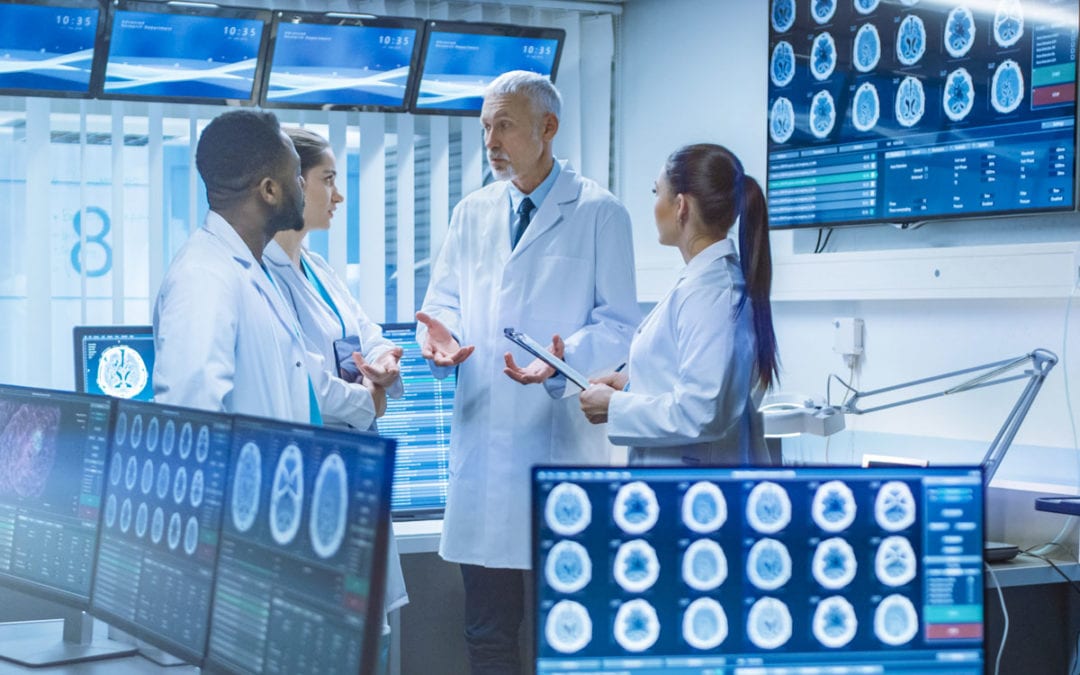 Sooner Survey: Volume 31 No. 7 June 13, 2019 | This first publicly released polling regarding State Question 802 reminds me of the battle on SQ 779, the Boren sales tax initiative. The question starts with a lead, but it has vulnerabilities and likely can be defeated. However, that would just be one battle in a much larger war.
read more
Whether you are competing at the ballot box, in the marketplace, or in the courtroom, you need to be better prepared than your competition. Cole Hargrave Snodgrass & Associates will fight with you every step of the way.
Call (405) 415-3017 or fill out the form below to start a conversation about your research needs.