At Cole Hargrave Snodgrass & Associates, we know that each political campaign is different with unique needs. Our 30 years of expertise brings success to political campaigns across the country.
Through proven quantitative and qualitative research, we help political candidates understand the current mindset of voters, tap into that mindset, and, when necessary work to change that mindset. Not only does our research help understand voters, but it helps candidates shape their messages to better resonate with voters and drive them to desired action.
We are selective in which campaigns we work with and only work with Republicans in partisan races.
Our belief that a working relationship with any client must be a good fit for both parties helps guarantee both success for the client and for us.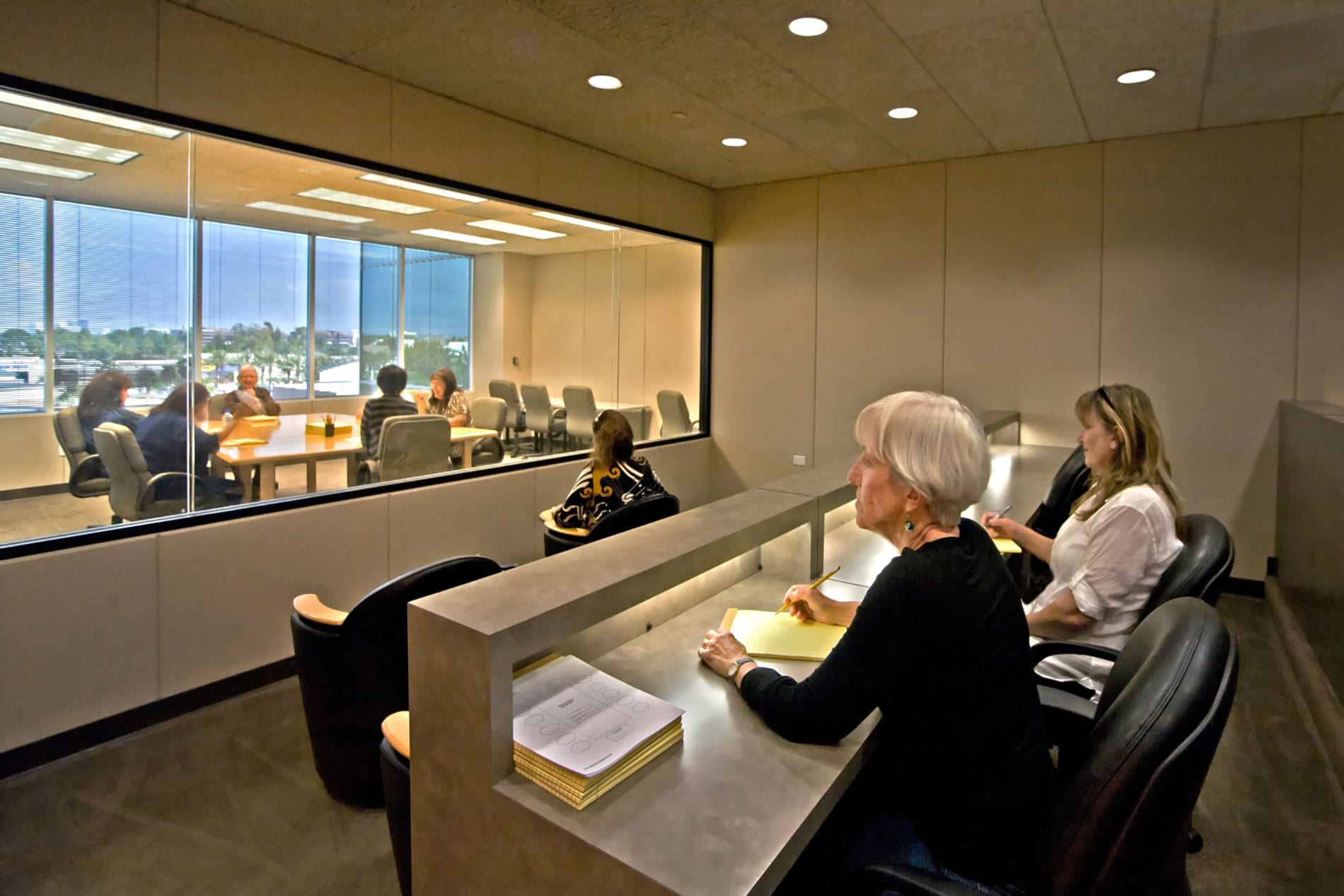 We tailor our focus group and polling services for each campaign's needs.
Sometimes this means specific voter pools, other times that means random constituents.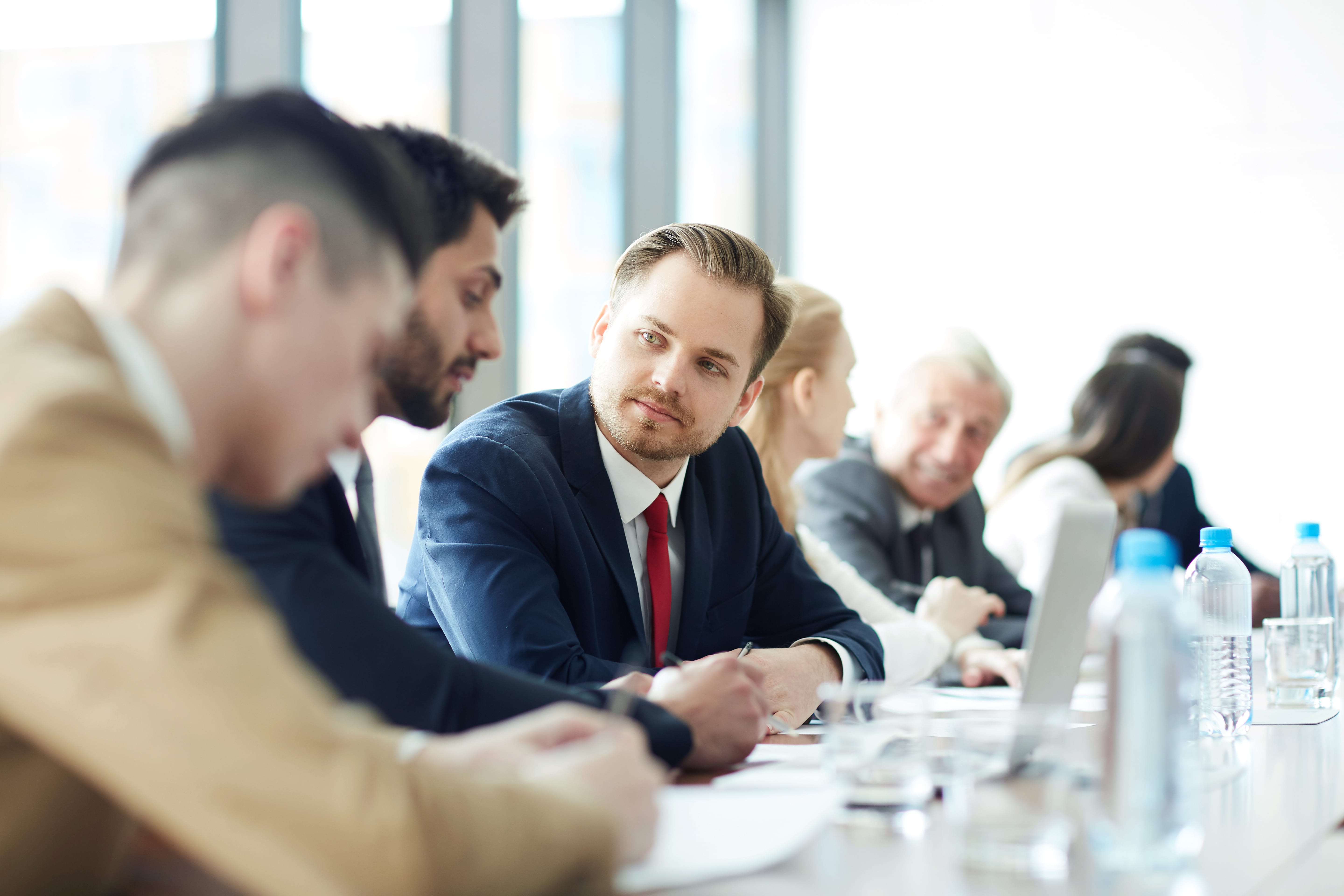 Once we collect both the qualitative and quantitative data, we then analyze it in several ways before making recommendations to our client. For the quantitative research, we collect the data using state-of-the-art CATI and CAWI systems. For cross-tabulations we use the industry standard SPSS software package.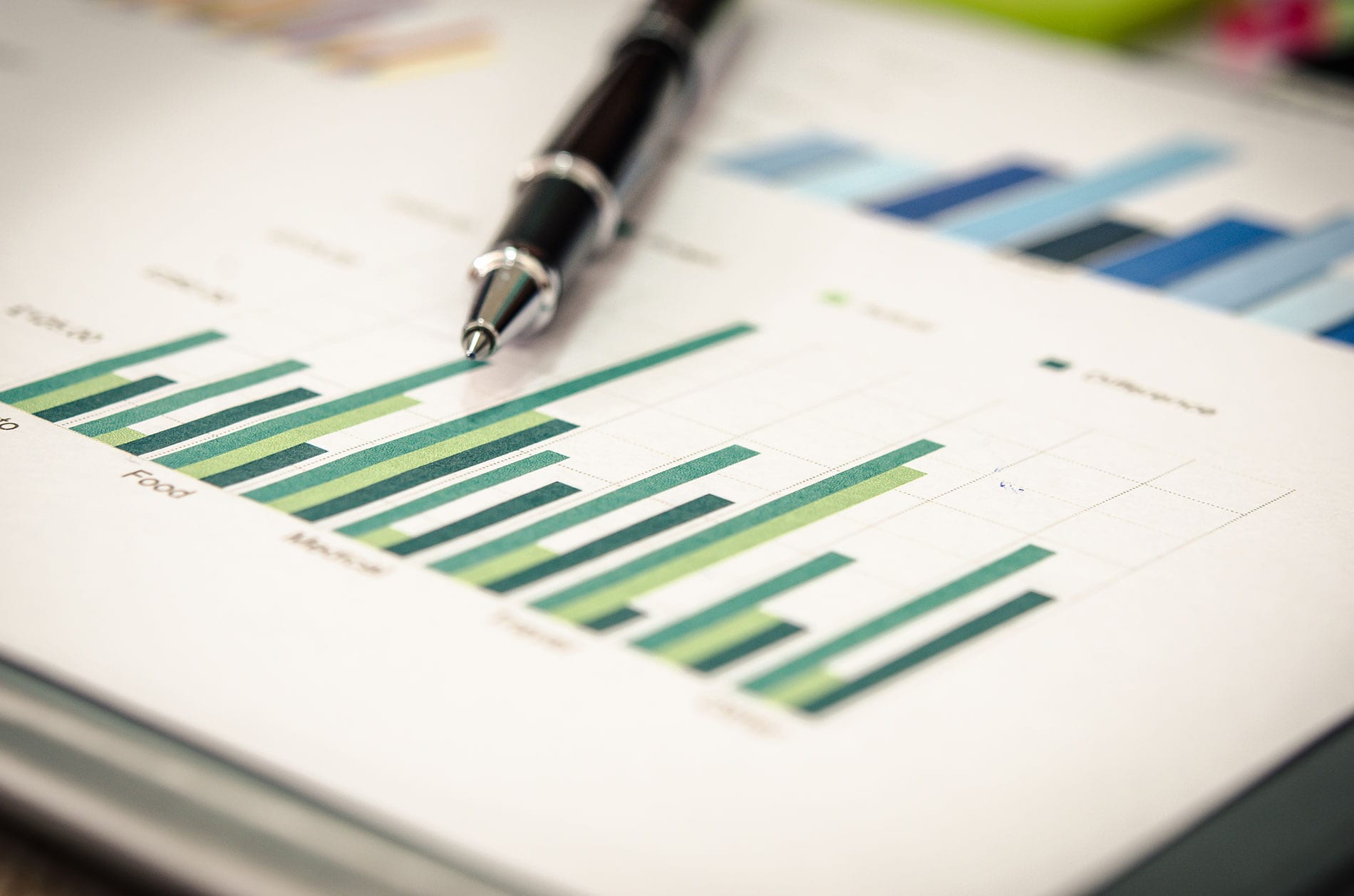 Pat McFerron, our President, who has more than 25 years of experience of synthesizing data into actionable recommendations, analyzes every study we conduct. In addition, he oversees the design of each study, monitors the data collection, and conducts formal presentations of the findings.
Whether you are competing at the ballot box, in the marketplace, or in the courtroom, you need to be better prepared than your competition. Cole Hargrave Snodgrass & Associates will fight with you every step of the way.
Call (405) 415-3017 or fill out the form below to start a conversation about your research needs.