Cole Hargrave Snodgrass & Associates offers a wide range of services to companies, trade organizations, chambers of commerce, and other marketplace competitors to help them grow and succeed. Our proven qualitative and quantitative research methods provide valuable data that helps each client make decisions and to better communicate with their target audience.
We work with organizations of all sizes from start-ups to established corporations. While size may vary, all of our clients desire to better understand their markets and how to grow their business.
Our research services encompass customer satisfaction studies to the launch of new products. Products ranging from food products to online schools and retail banking to private aircraft have been studied by CHS.
Whether mass-marketed products and services like furniture and casino experiences, or specialized products such as airport baggage handling systems, CHS research has guided client marketing and sales decisions for three decades.
CHS also works with chambers of commerce and trade associations and has performed many successful membership and branding studies to help these associations grow.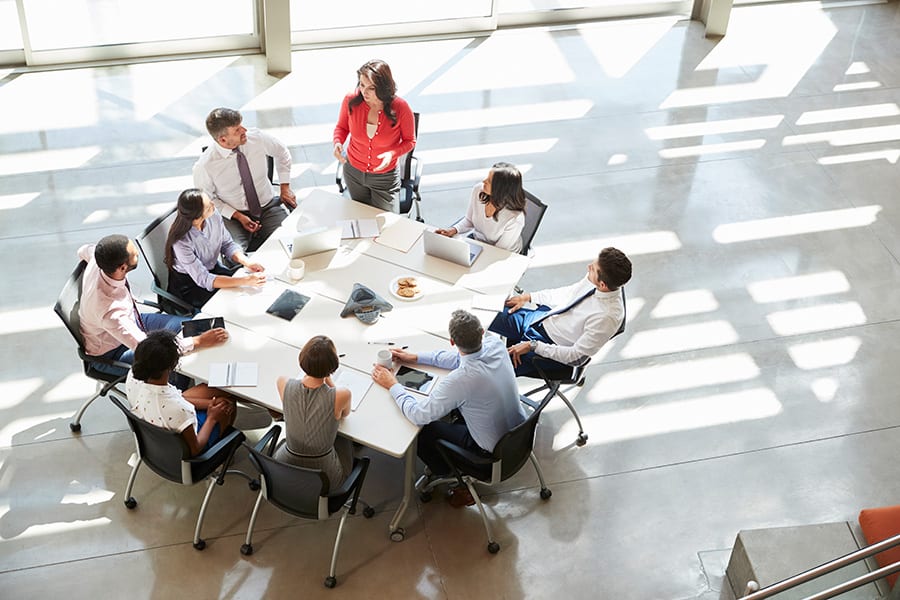 We tailor our focus group and polling services for each company's specific needs. Our focus groups provide us a clear picture of customer sentiments and helps craft better-directed messaging to each niche audience.
For the corporate client, our qualitative research stands out among the competition by incorporating in-depth interviews with decision-makers, "shop-a-longs" with consumers, and focus groups.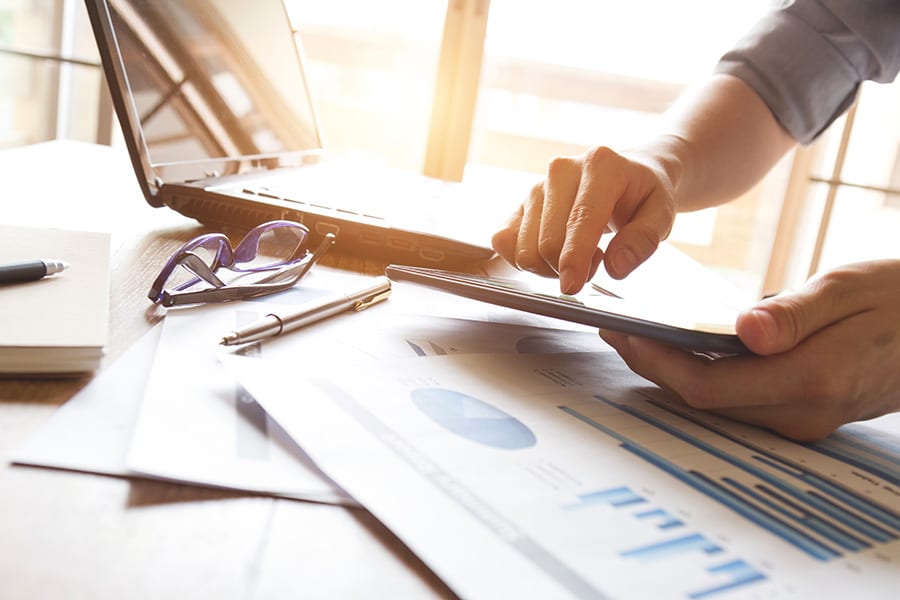 What do we do
with all this data?
Once we collect both the qualitative and quantitative data, we then analyze it in several ways before making recommendations to our client. For the quantitative research, we collect the data using state-of-the-art CATI and CAWI systems.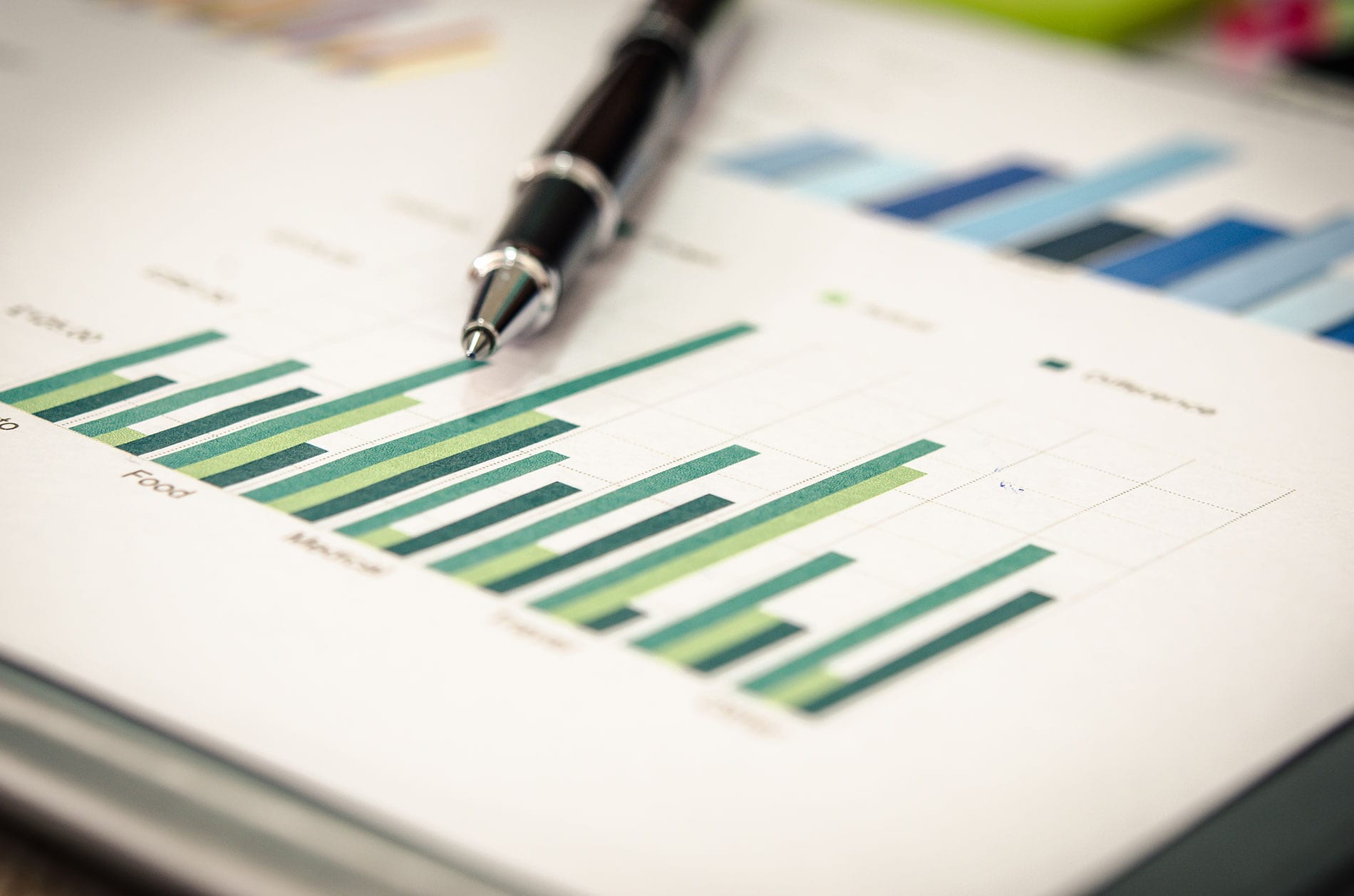 Pat McFerron, our President, who has more than 25 years of experience of synthesizing data into actionable recommendations, analyzes every study we conduct. In addition, he oversees the design of each study, monitors the data collection, and conducts formal presentations of the findings.
Whether you are competing at the ballot box, in the marketplace, or in the courtroom, you need to be better prepared than your competition. Cole Hargrave Snodgrass & Associates will fight with you every step of the way.
Call (405) 415-3017 or fill out the form below to start a conversation about your research needs.